ALBUMS
Museum Albums
Truly a work of art! This album is made by San Francisco bookbinder, Michael Chinn. Each page features hand-cut 4 ply mattes that are individually bound together that display your custom prints. The photos presented on each page give the look and feel of a fine art piece. Your album is covered in imported Japanese silk or a very soft black leather. The cover has a hand-cut bevel window for your photo. A handmade slipcase is included to protect your album.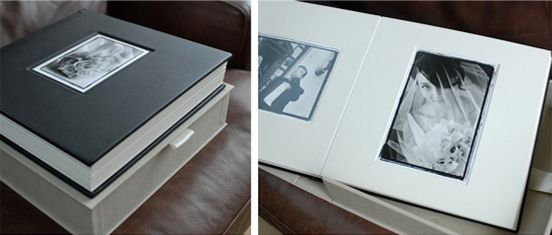 JOHN FOLEY - IAC - NEW YORK:
"Your ability to capture human emotion and spirit is uncanny. The intensity of people's faces and character as exposed by your photos is so powerful that Jill and I cannot look through the book enough."