TOM McCARTHY — ACTOR/WRITER/DIRECTOR, NYC (OSCAR NOMINEE FOR BEST ORIGINAL SCREENPLAY FOR PIXAR'S UP):
"I worked with Jill as a set photographer on my first film,
The Station Agent. She was perfect. She was everywhere and completely invisible.
Her work is intimate and elegant. And I would work with her again in an instant. I couldn't recommend working with her highly enough."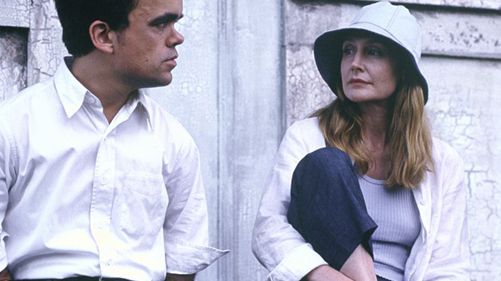 CONTACT
917.716.8281
P.O. Box 552. Park City, Utah 84060